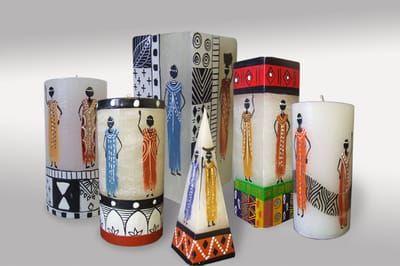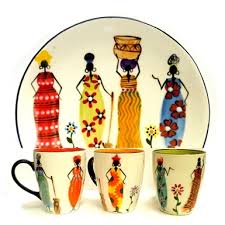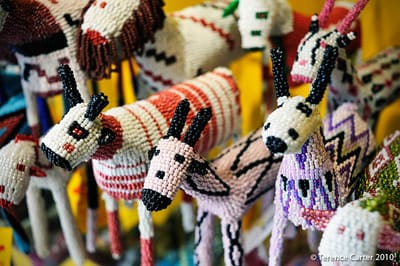 At Danté's we pride ourselves on our outstanding products. They are unique and handmade.

We have pieces by the outstanding South African artist Carrol Boyes. Her love for the human form is prevalent throughout her range. The pieces are made from Aluminum, Stainless Steel or Pewter. They are all lead free and non toxic.

To top that we have handmade ceramics and hand painted candles from local Overberg artists, creating sustainable employment. Kapula, our suppliers, is a certified member of the World Fair Trade Organisation (WFTO)

Streetwire art is an incredible talent to create exquisite pieces by bending wire into shape and then filling it with tiny little beads. At the company Streewire, they are driven to accomplish the extraordinary and to empower individuals through dignified meaningful work.

Come visit us to experience our incredible range and find that unique gift for a wedding, corporate or that special birthday.